We ROAR for all people with a disorder of the corpus callosum –
R

ecognition,

O

pportunities,

A

ccess and

R

esources

*******
Disorders of the Corpus Callosum Awareness Day 2021
Every year on July 2 we celebrate International Corpus Callosum Awareness Day.
We chose the middle day of the year to represent the corpus callosum in the middle of the brain.
Click

here

for a very special surprise.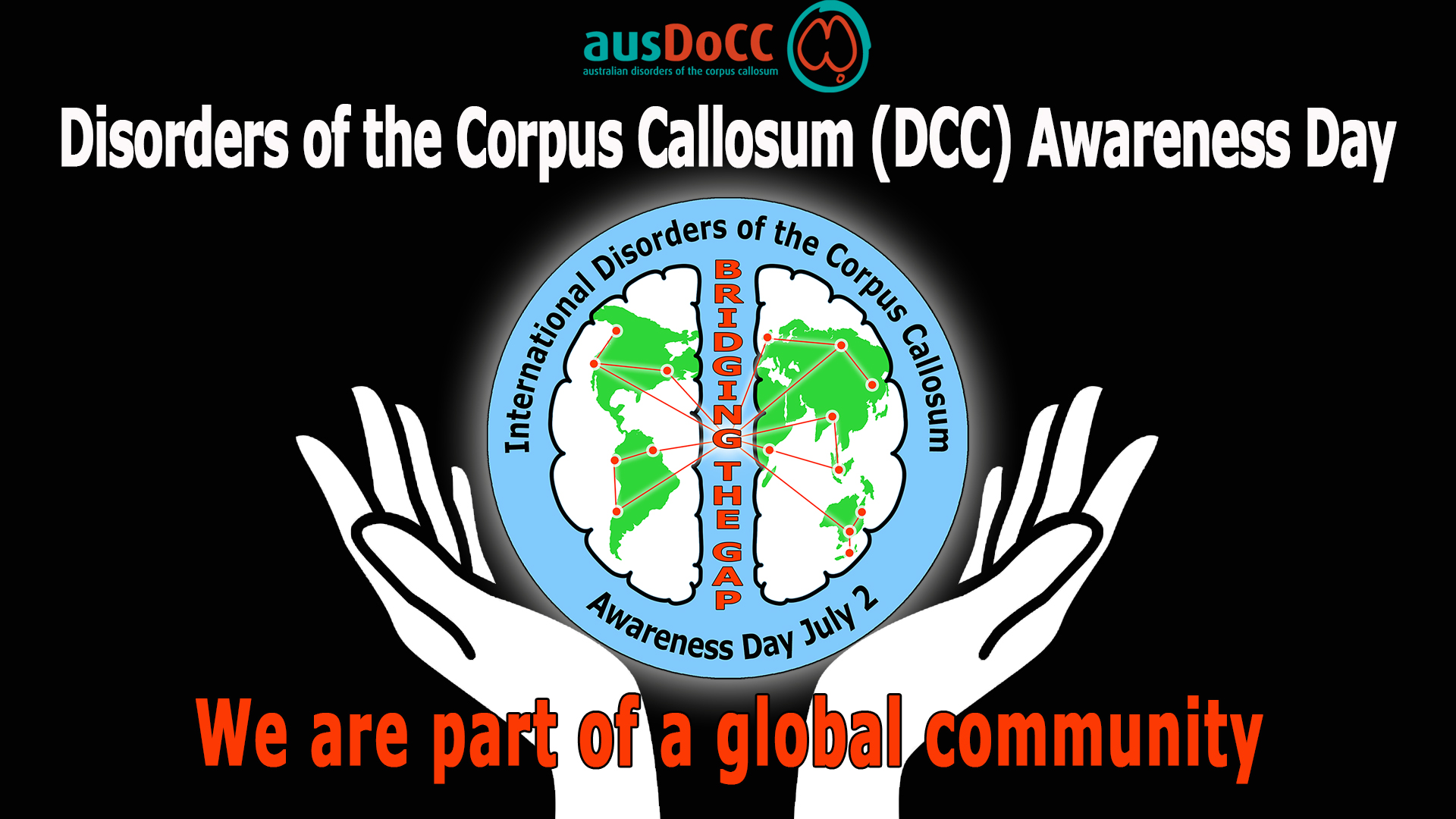 ****

Click here to meet Edna, the fat tailed dunnart.
Edna has no corpus callosum.



*****
My People Conference, Brisbane, 2021
From 17-21 June 28 people gathered in Brisbane from all corners of the land,  for the second My People conference for adults with a DCC.
One of the highlights was a visit to the Queensland Brain Institute where it is always a treat to catch up with our favourite researchers and friends.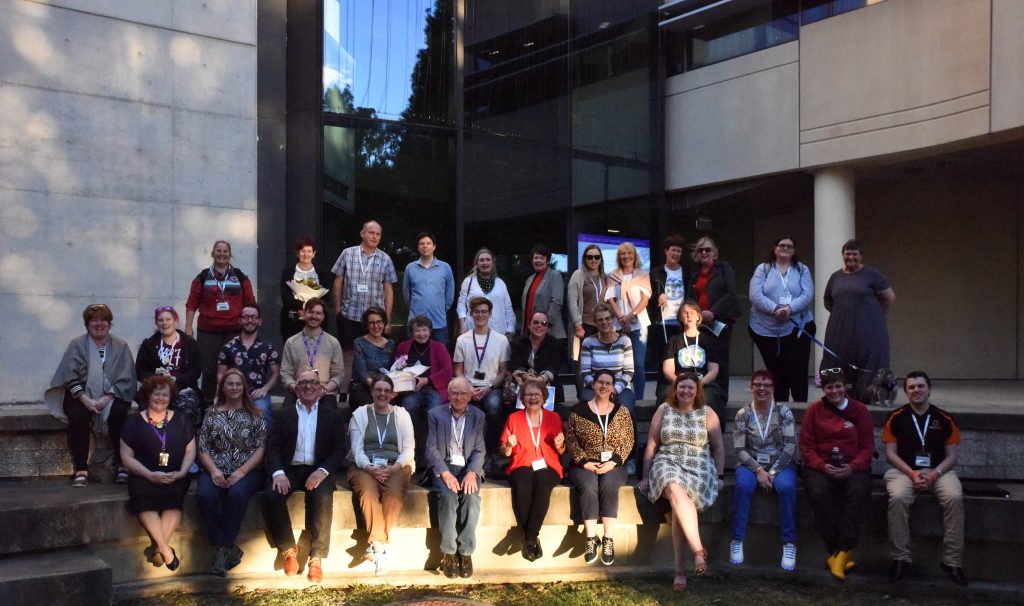 *****
International slideshow – say hello to our global DCC community
Corona virus vaccine 

eligibility

 for people with disability and their carers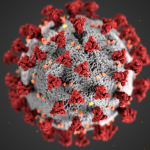 For Australian government information about eligibility please click here
****
Enjoy some highlights from Awareness Day 2020

Click here to meet Karina from Brisbane, Qld. Karina has ACC and loves her bicycle, ballet and bouncing.
She also loves Edna, the fat tailed dunnart with no corpus callosum.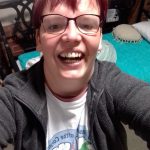 Click here to meet Georgie from Bathurst, NSW. Georgie has ACC and a black belt in karate.
She also enjoys bungee jumping.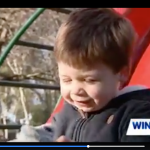 Click here to meet Carter from East Gippsland, Victoria.
Carter has ACC and loves playing with his friends on the playground and at day care.
Watch out for exciting arrangements for both the Australian and International events being planned for Awareness Day 2021
**********
Corpus Callosum Related Videos and Recordings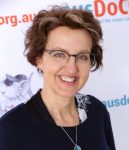 Professor Linda Richards explains disorders of the corpus callosum
The Mysterious Corpus Callosum – All in the Mind, Radio National
Australian adults with a DCC and parents talk about their experiences with ACC
"That's how I Am" Australian kids and adults with a DCC talk about their experiences 
AusDoCC Info Day 2020 – Introducing Clare Keogh, an adult with ACC
Events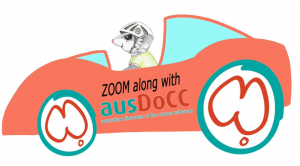 We are sorry to say that many face to face gatherings and events have been  postponed until further notice. We will keep you updated as the state of the world becomes clearer. Meanwhile we are jumping onto ZOOM to plan activities online. We will keep you posted.
Stay safe everyone.
Online Meet Ups – Have a Chat!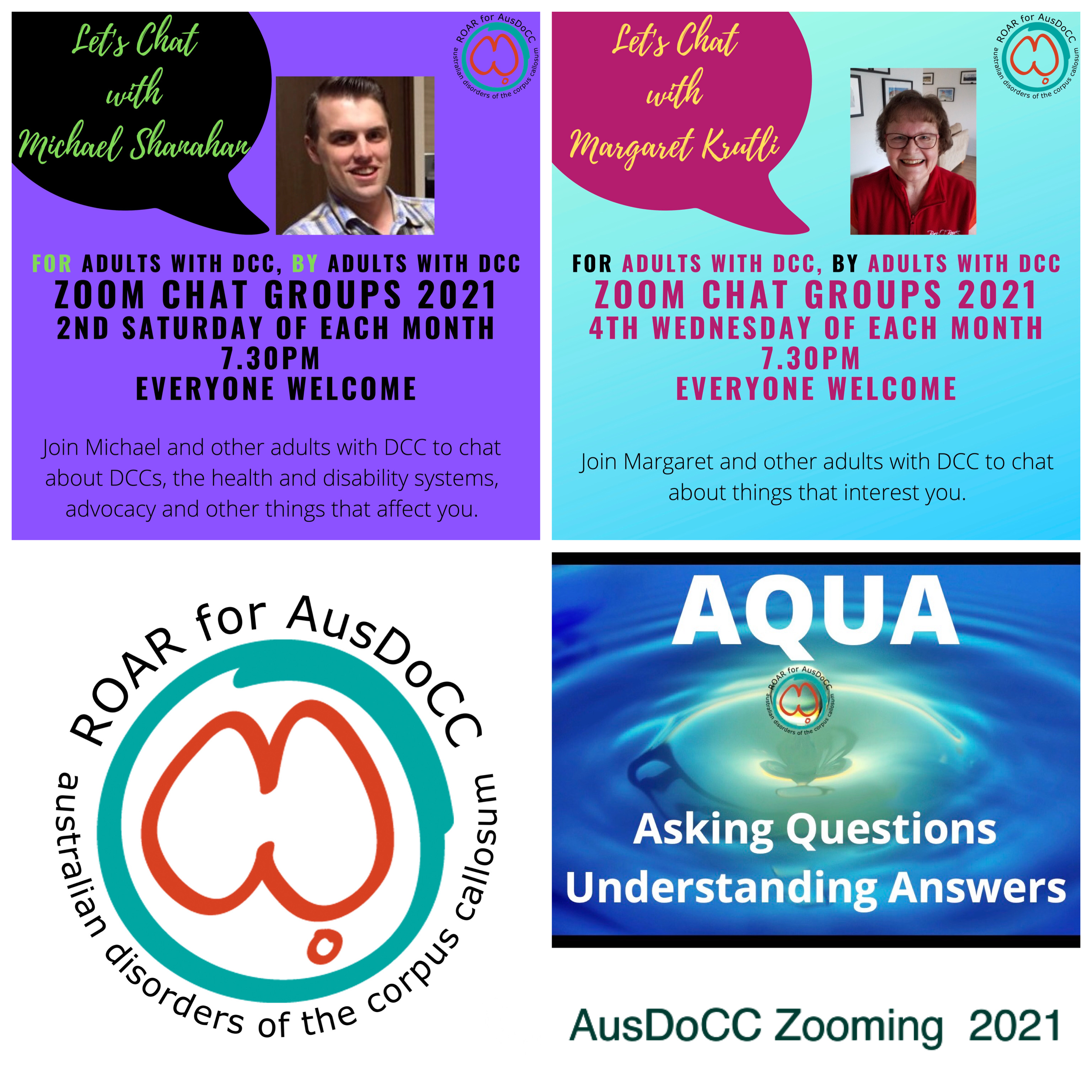 Contact AusDoCC info@ausdocc.org.au for more details and a registration link.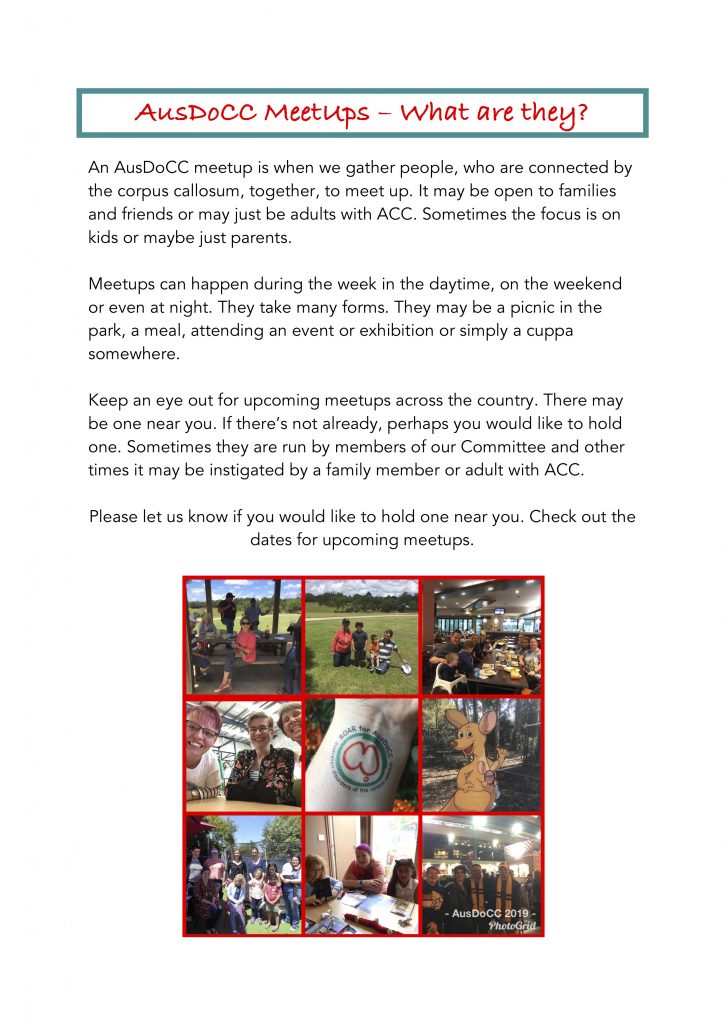 Latest News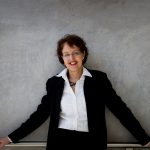 Our very popular and knowledgeable Chief Scientific Advisor, Professor Linda Richards AO, is taking up a new position in the US. We congratulate Linda on this success which reflects her position as a key scientist in global ACC research. The ties with AusDoCC will remain unbroken and everyone will still be able to see Linda at our major events. We are so proud to have you as our patron and advisor and so many of us in the AusDoCC community have developed wonderful relationships with you and your team. Thank you and huge congratulations.
Click here to read about Linda's new position at Washington University
****************
Education
Disorders of the Corpus Callosum and Coronavirus (COVID19)
AusDoCC Official Statement
Disorders of the Corpus Callosum are complex developmental brain disorders that can occur in isolation with no other brain or organs system abnormality (known as isolated ACC), or in conjunction with other abnormalities of the brain and body (often in a syndrome).
There is currently no evidence that people with isolated ACC or isolated partial ACC are more susceptible to infection by the coronavirus (called SARS-COV2 virus), or that they would experience worse symptoms (called COVID19 illness) if infected.
If children or adults have a disorder of the corpus callosum in conjunction with other medical issues including lung, heart, hormone, metabolic or immune conditions or muscle weakness, then they may be at a higher risk of complications if they caught the SARS-COV2 virus / COVID19 illness.  These patients may have more severe symptoms of the COVID19 illness and may be less able to recover quickly from the respiratory complications such as pneumonia or more broadly medical complications.
If individuals and families have any questions regarding their specific risks related to COVID19, it is imperative that they speak with their physician for advice. It is important that you strictly follow the Australian Government recommendations related to COVID19 to avoid catching or spreading the virus.
https://www.health.gov.au/news/health-alerts/novel-coronavirus-2019-ncov-health-alert
In addition, the following resources from the epilepsy society1, autism spectrum Australia2, or this comprehensive guide from the Association of British Neurologists3 may be helpful for those with specific symptoms.
It is important that you only follow advice from your physician or from reputable sources. At present there are many inaccurate and sometimes illegal claims being made on the internet regarding COVD19 especially in regard to unproven treatments and non-approved testing methods.
The medical and scientific advisors of AusDoCC wish all the AusDoCC community the best during these difficult times. We look forward to being able to catch up with you again face to face at a future AusDoCC event once the risk from this virus passes, which it will.
We thank the AusDoCC medical and scientific advisors for compiling this document
©AusDoCC April 2020. AusDoCC|PO Box 533|Altona|3018| www.ausdocc.org.au
School

**********************************
NEW RESOURCES COMING SOON
TEN TOP TIPS for DCC – covering life stages from pregnancy to adulthood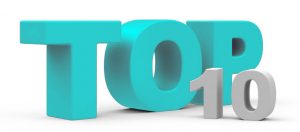 Research
————
Receiving an ACC Diagnosis in Utero
The research study aims to explore the lived experiences of mothers whose unborn baby has a diagnosis of agenesis of the corpus callosum (ACC). The results will help the people who have not had this experience, gain an understanding of the things the mothers move through. These people outside the maternal experience may be clinicians, researchers, support organisations, families or friends.
Pieta Shakes, lead researcher.
Click here to contact Pieta Shakes
*********
Longitudinal Study of Behavior and Development in Infants and Toddlers with ACC
This is the first study examining behavioral development in children with Agenesis / Dysgenesis of the Corpus Callosum (ACC) from birth into early childhood.
Our aim is to characterize/describe the behavior development of children with agenesis/dysgenesis of the corpus callosum. Ultimately, this understanding can be used to create more effective intervention techniques and supports for children and adults with ACC.
California Institute of Technology (Caltech). 
Click here to find out more about this study.
******
Governance
Annual AusDoCC Face2Face Planning Meeting and Avo Tea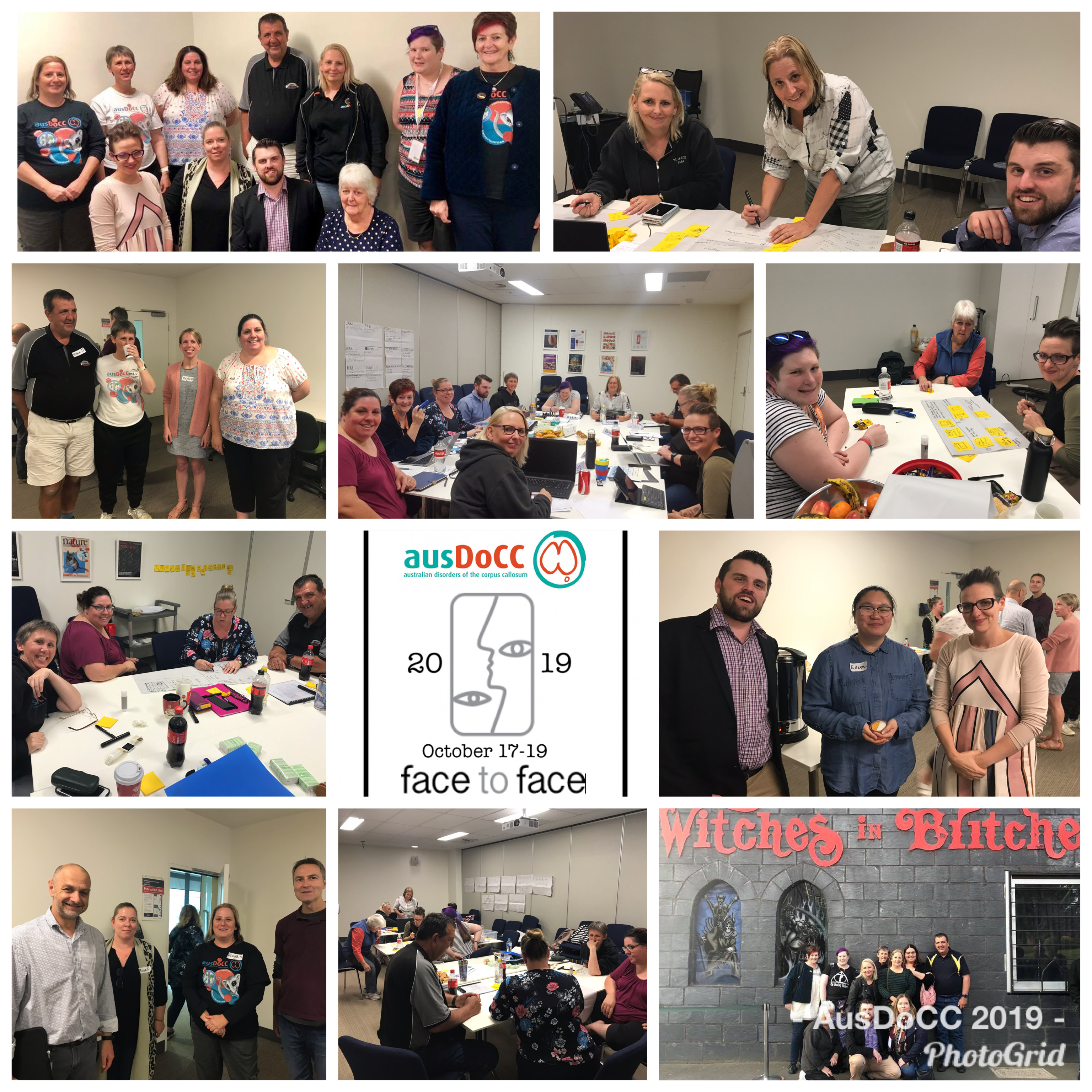 Major AusDoCC Sponsors
AusDoCC is a 100% Volunteer operated Not For Profit (NFP) organisation. We rely on donations, fundraising and sporadic grants to operate. All Committee members donate their time, expertise and energy. Please donate to help us help all families and individuals connected by a disorder of the corpus callosum. We appreciate  the generosity of all donors and particularly our major sponsors.

Adults with DCC
15 Adults with a DCC, 3 carers and 2 facilitators spent a valuable 4 days in Brisbane touring QBI and working together with leading corpus callosum researchers and clinicians.
Sponsored by Australian Government Conference Initiatives Grant and AusDoCC Inc.
******
 

Brain Sells
Edna, our mascot, is a fat tailed dunnart and has no corpus callosum. Buy an Edna here
 Visit the AusDoCC shop https://www.ausdocc.org.au/shop to buy caps, tatts and much much more
NEW in the shop – T shirts. 3 styles. 2 colours. 11 sizes.
 ********************************
AusDoCC Vision
To

ROAR

for


Recognition,
O

pportunities,

A

ccess and

R

esources
for everyone with a disorder of the corpus callosum.
---
About AusDoCC and DCC
What is a disorder of the corpus callosum?
The corpus callosum is the major connection between the two hemispheres of the brain. A disorder of the corpus callosum (DCC) occurs when the corpus callosum, the major connecting structure between the two hemispheres of the brain, is partially or fully absent at birth. Disorders are often collectively referred to as 'agenesis of the corpus callosum' or 'ACC.'
Our Stories
When a child is diagnosed with a disorder of the corpus callosum (DCC) parents are often told to 'wait and see' as the impacts are many and varied and range from mild to severe. When an adult is diagnosed, it may explain a lifetime of medical puzzles.  All our stories are different. Through sharing our stories, we can see these differences and also the similarities.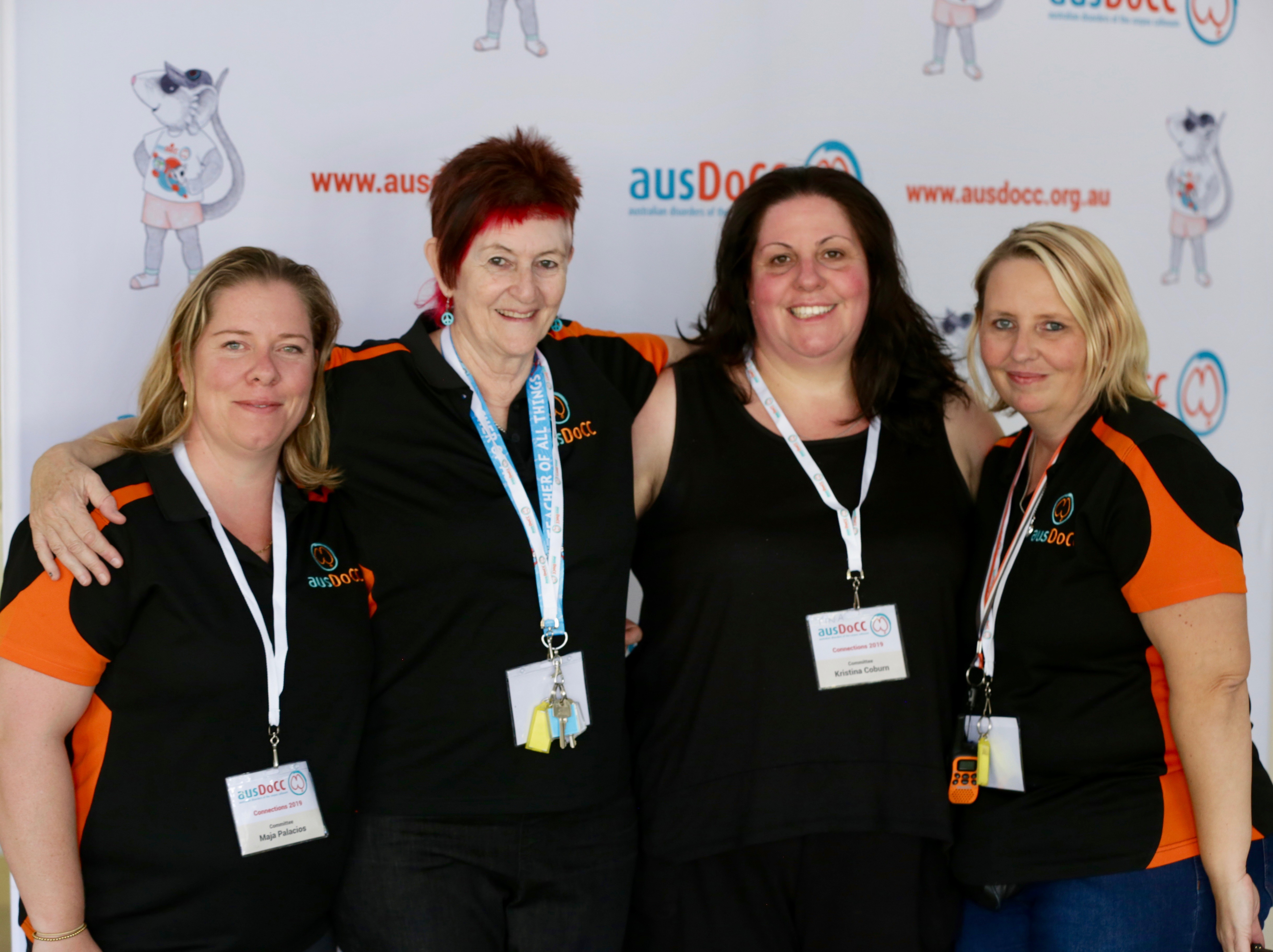 AusDoCC history
AusDoCC Inc. was created by a group of mothers of children with a disorder of the corpus callosum (DCC) in 2012. It has since expanded to include adults with a DCC, partners and grandparents. Through lived experience we aim to uphold our vision to ROAR for AusDoCC for Recognition, Opportunities, Access and Resources.