We ROAR for all people with a disorder of the corpus callosum –
R

ecognition,

O

pportunities,

A

ccess and

R

esources

*******
Can you help?
Many Australians have been affected by the bushfires burning across the country. Some of our families have been directly impacted while others have friends and family affected. We have selected one group to support because of its connection to our cause. Edna the fat tailed dunnart is our mascot. The dunnarts on Kangaroo Island are threatened with extinction so we have added their fundraiser as a possible place to donate.  There are many other equally worthy places if this doesn't float your boat.
You can donate here: gofundme – save the Kangaroo Island dunnart 

**********
Watch and Listen

Professor Linda Richards explains disorders of the corpus callosum
https://www.youtube.com/watch?v=H5_cTB0hHOg
The Mysterious Corpus Callosum – All in the Mind, Radio National
https://www.abc.net.au/radionational/programs/allinthemind/the-mysterious-corpus-callosum/7416876
Australian adults with a DCC and parents talk about their experiences with ACC
https://www.youtube.com/watch?v=QOdhBs0whOw&feature=youtu.be&fbclid=IwAR1brFFAj6BozBZ5SyAZ4ViAYHMMq3-f6yTHqPjj9DvXTg_FZPxklML5ogg
Events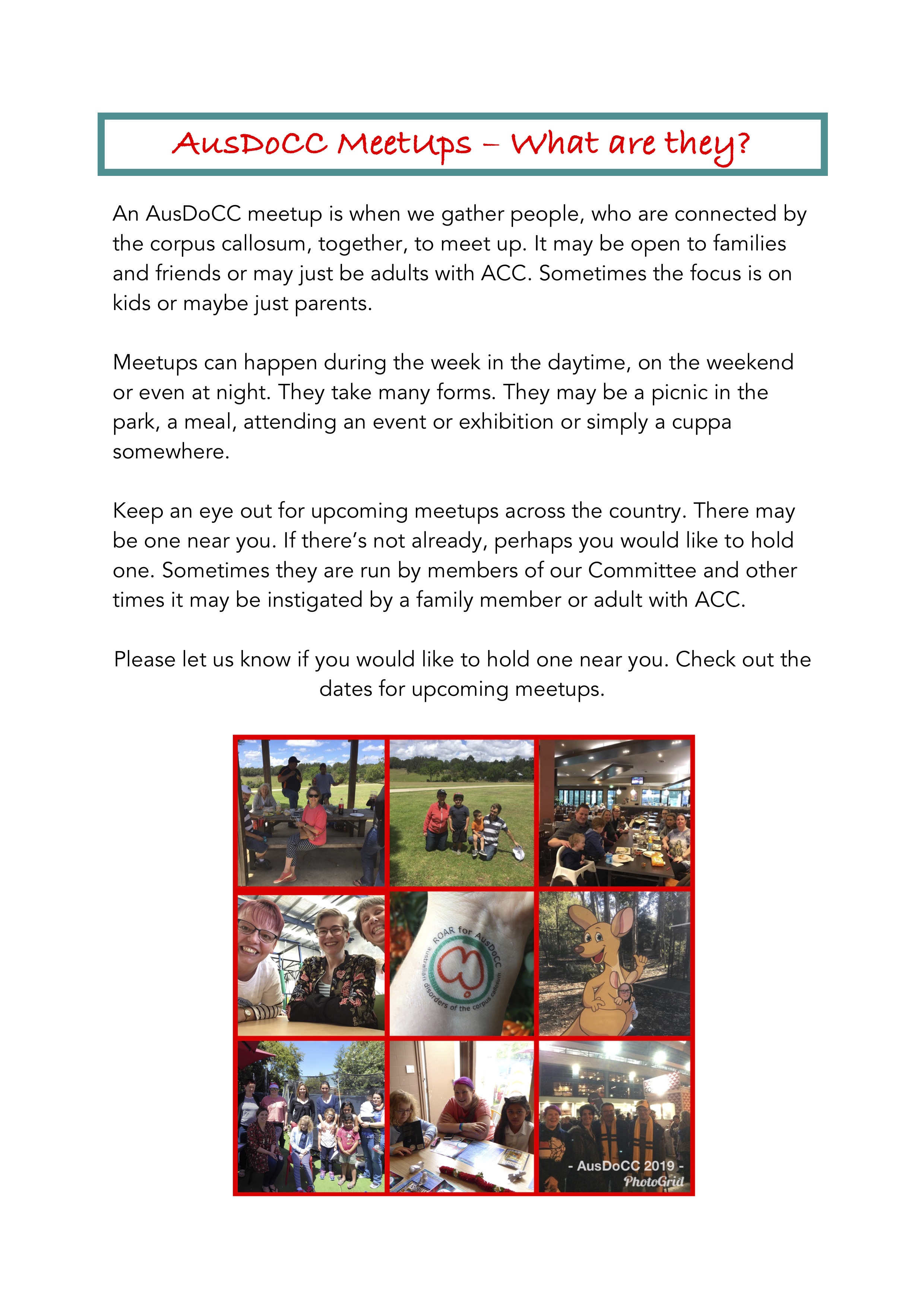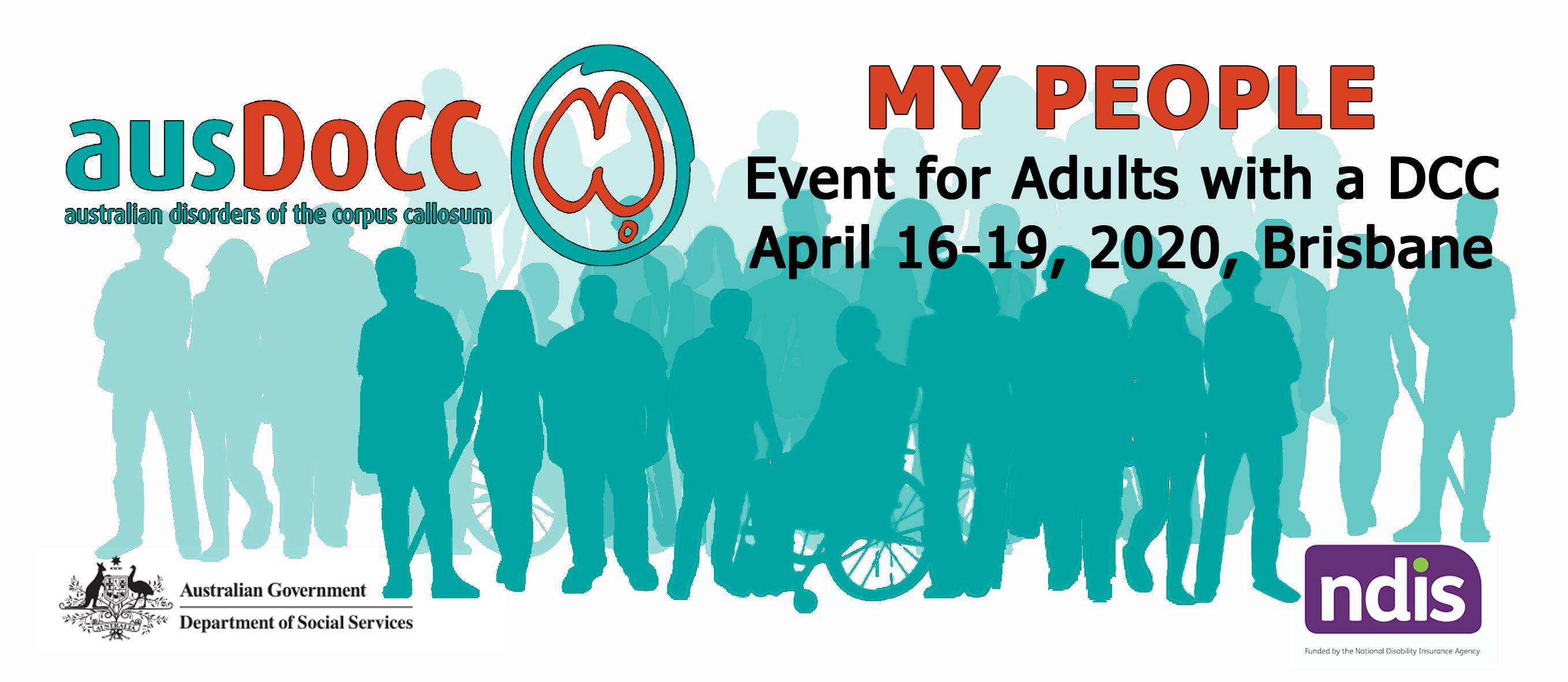 Education

**********************************
NEW RESOURCES COMING SOON
TEN TOP TIPS for DCC – covering life stages from pregnancy to adulthood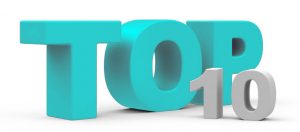 Research
Receiving an ACC Diagnosis in Utero
The research study aims to explore the lived experiences of mothers whose unborn baby has a diagnosis of agenesis of the corpus callosum (ACC). The results will help the people who have not had this experience, gain an understanding of the things the mothers move through. These people outside the maternal experience may be clinicians, researchers, support organisations, families or friends.  For more information  please contact Pieta Shakes at p.shakes.10@student.scu.edu.au
*********
Longitudinal Study of Behavior and Development in Infants and Toddlers with ACC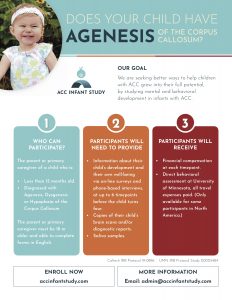 This is the first study examining behavioral development in children with Agenesis / Dysgenesis of the Corpus Callosum (ACC) from birth into early childhood.
Our aim is to characterize/describe the behavior development of children with agenesis/dysgenesis of the corpus callosum. Ultimately, this understanding can be used to create more effective intervention techniques and supports for children and adults with ACC.
California Institute of Technology (Caltech). To find out more about the study visit: www.accinfantstudy.com
Governance
Annual AusDoCC Face2Face Planning Meeting and Avo Tea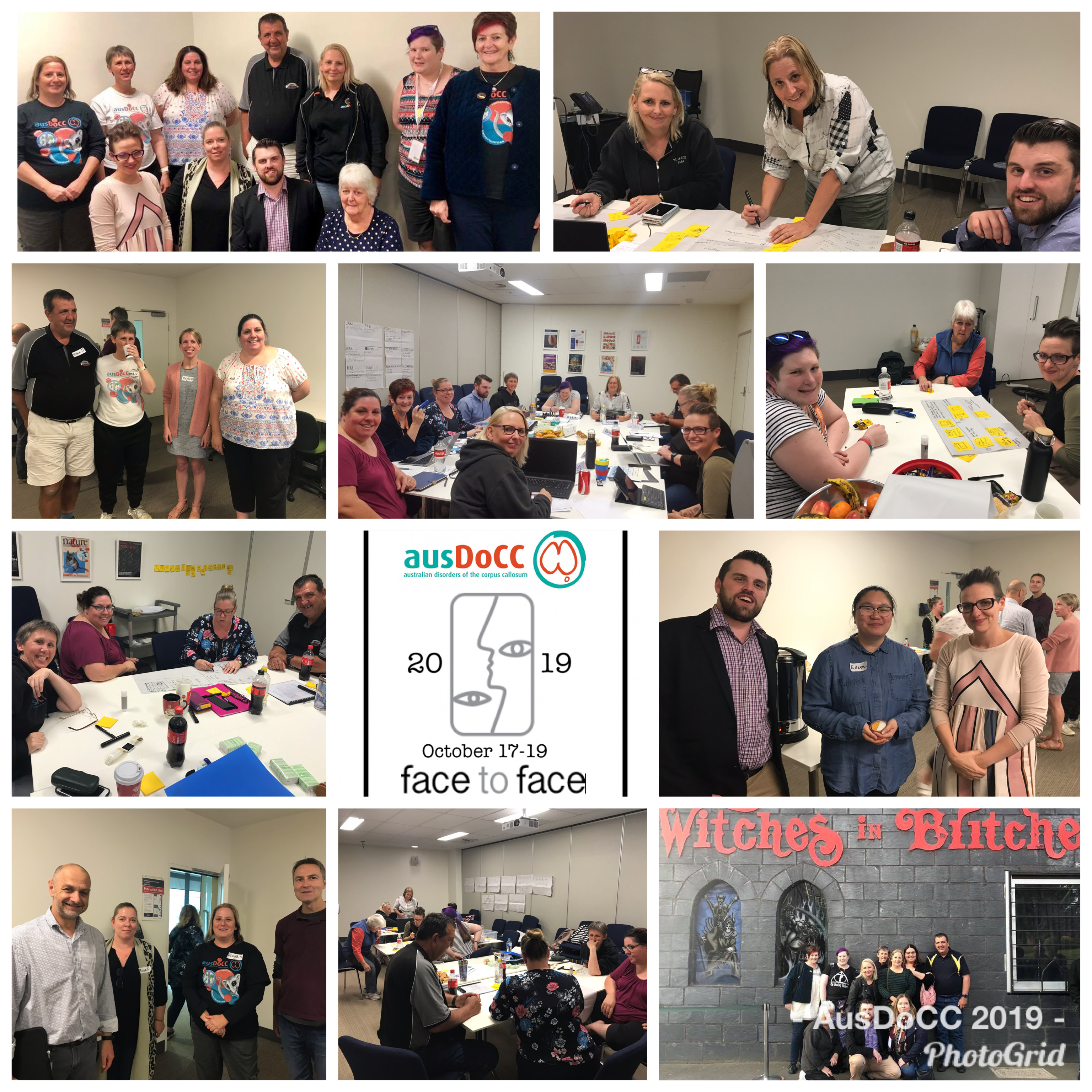 Major AusDoCC Sponsors
AusDoCC is a 100% Volunteer operated Not For Profit (NFP) organisation. We rely on donations, fundraising and sporadic grants to operate. All Committee members donate their time, expertise and energy. Please donate to help us help all families and individuals connected by a disorder of the corpus callosum. We appreciate  the generosity of all donors and particularly our major sponsors.

Adults with DCC
15 Adults with a DCC, 3 carers and 2 facilitators spent a valuable 4 days in Brisbane touring QBI and working together with leading corpus callosum researchers and clinicians.
Sponsored by Australian Government Conference Initiatives Grant and AusDoCC Inc.
******
News
SUMER edition due February
Click here to read past AusDoCC newsletters
******
 

Brain Sells
Edna, our mascot, is a fat tailed dunnart and has no corpus callosum. Buy an Edna here
 Visit the AusDoCC shop https://www.ausdocc.org.au/shop to buy caps, tatts and much much more
NEW in the shop – T shirts. 3 styles. 2 colours. 11 sizes.
 ********************************
AusDoCC Vision
To

ROAR

for


Recognition,
O

pportunities,

A

ccess and

R

esources
for everyone with a disorder of the corpus callosum.
---
About AusDoCC and DCC
What is a disorder of the corpus callosum?
The corpus callosum is the major connection between the two hemispheres of the brain. A disorder of the corpus callosum (DCC) occurs when the corpus callosum, the major connecting structure between the two hemispheres of the brain, is partially or fully absent at birth. Disorders are often collectively referred to as 'agenesis of the corpus callosum' or 'ACC.'
Our Stories
When a child is diagnosed with a disorder of the corpus callosum (DCC) parents are often told to 'wait and see' as the impacts are many and varied and range from mild to severe. When an adult is diagnosed, it may explain a lifetime of medical puzzles.  All our stories are different. Through sharing our stories, we can see these differences and also the similarities.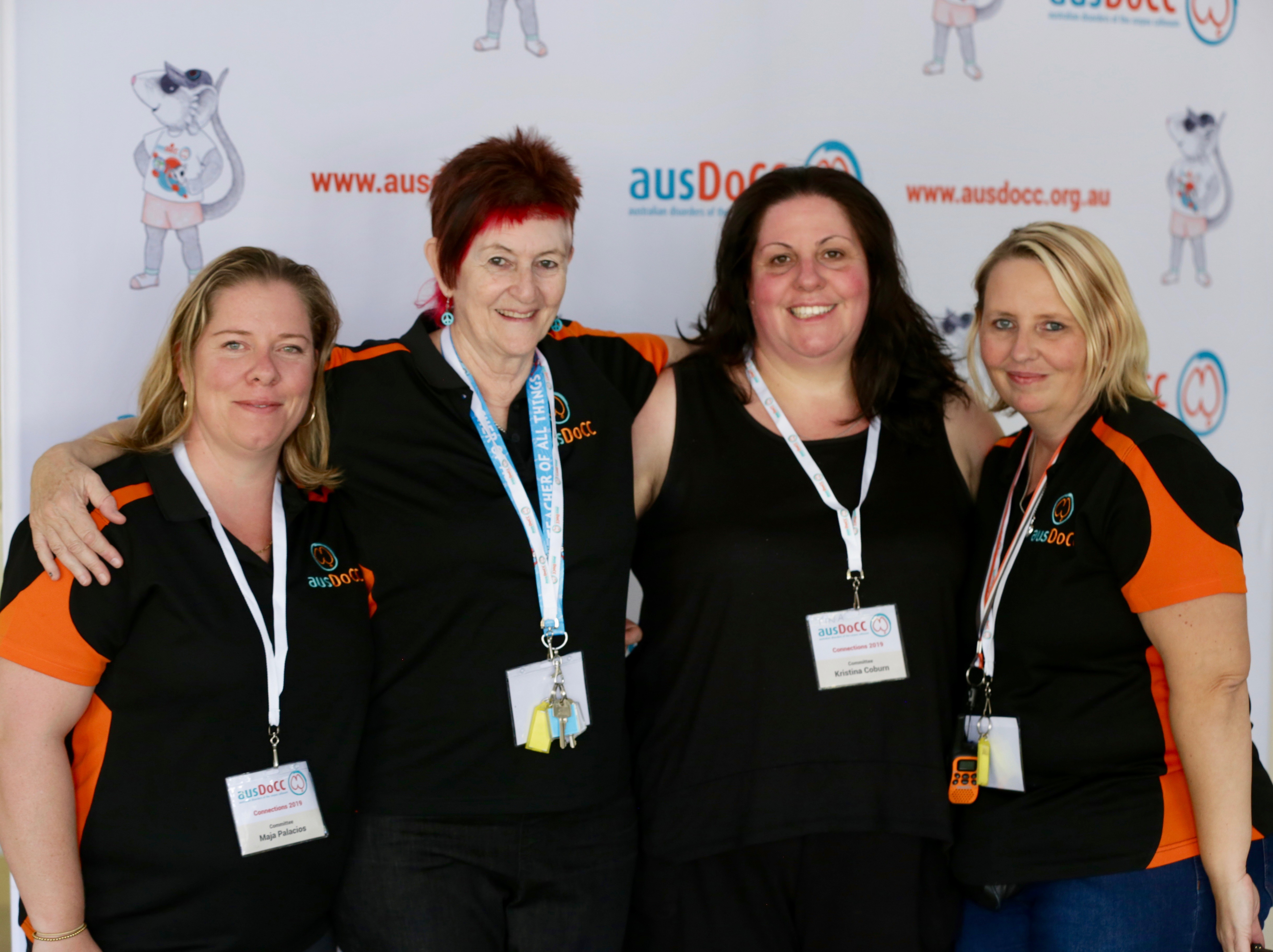 AusDoCC history
AusDoCC Inc. was created by a group of mothers of children with a disorder of the corpus callosum (DCC) in 2012. It has since expanded to include adults with a DCC, partners and grandparents. Through lived experience we aim to uphold our vision to ROAR for AusDoCC for Recognition, Opportunities, Access and Resources.